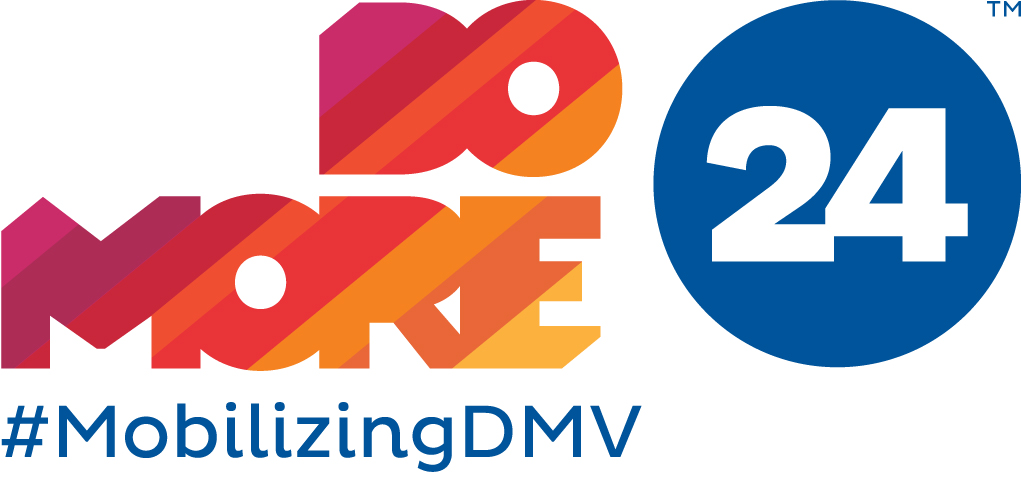 Since this crisis began, we consistently hear one thing from members of the entire Catholic Charities community: "I want to do more." Our supporters, many of whom have been forced to shelter in their homes, feel helpless knowing how this emergency is endangering the already vulnerable populations we serve. Our staff, many of whom are still working on the front lines, feel powerless when they have to turn hungry clients away after emptying the shelves of our food pantries. We are banding together as a community to confront a rapidly increasing need with limited onsite support from our dedicated volunteers.
For us at Catholic Charities, the word "essential" is a way of life. The work we do is essential, the people we serve are essential, our employees are essential, and our supporters are essential for enabling us to help more than 140,000 people in need each year. But in this crisis, "essential" has become a watchword that conveys a new sense of urgency, making the work we do more important than ever.
The food pantry at the Spanish Catholic Center has seen a six-fold increase in clients during its weekly food distributions. Earlier this week, St. Maria's Meals staff at the Mona Center rallied to provide 1,000 hot meals and 400 boxes of groceries to a line of cars that extended for three miles. Our shelters, which provide nightly refuge for the homeless, now operate 24-hours a day requiring more staff, more cleaning, more food, and more services.
From medical services to legal aid, every service we provide is essential. Our donors' continued support is critical so that no one goes hungry or feels uncared for in this emergency.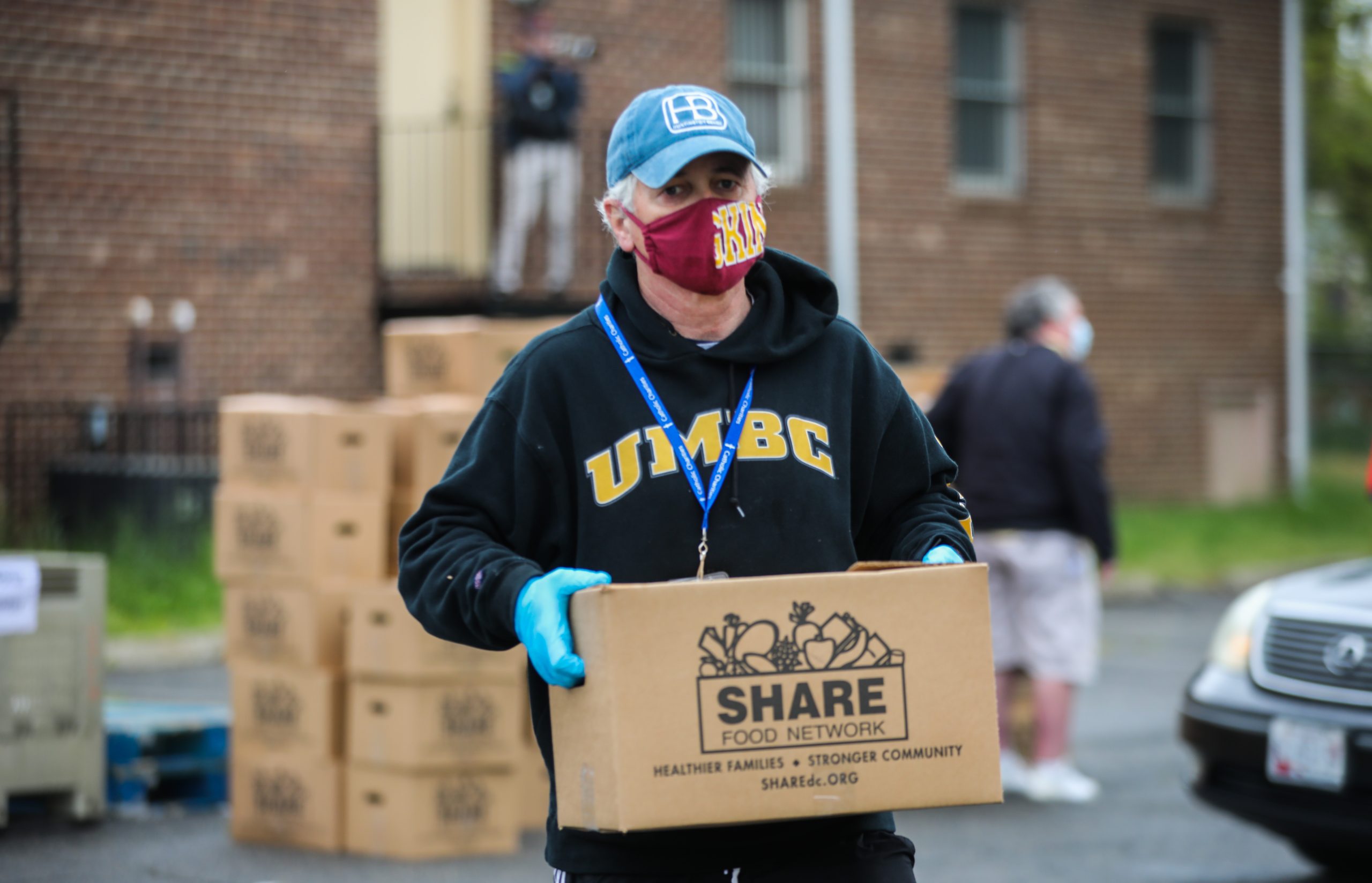 We have been overwhelmed by the outpouring of help we've received from our incredible community, but we are asking for your assistance so that we can "do more.' On Tuesday, May 5, we will participate in the annual Do More 24 initiative, the area's largest 24-hour online fundraiser, which has joined with the #GivingTuesdayNow movement. The campaign is designed to mobilize the giving spirit around the DMV to address the challenges from this unprecedented situation.
No donation is too small as every penny will enable us to tackle the growing needs of the vulnerable people we serve. In fact, your donation during the Do More 24 campaign will go twice as far thanks to a generous donor who has committed to match up to $10,000.
If you're not able to provide financial assistance, you can still help by spreading the word to your friends, family, neighbors and social networks. You can even set up your own Do More 24 Fundraising Campaign to support Catholic Charities. Be sure to use the hashtags #GivingTuesdayNow and #GivingTuesdayDMV.
In 2019, we provided more than 2.5 million meals to the hungry and more than 1 million pounds of food to local food pantries. But there will be even more mouths to feed as this pandemic continues to affect our way of life. However, we will continue to "say yes" as the need grows and remind our clients who may feel isolated that they are not alone. We thank you for your commitment to Catholic Charities, and we hope you'll join us on May 5 to Do More.