COMPASS, a neighborhood-based program in Wards 7 and 8 of the District of Columbia, provides intensive case-management services to individuals and families who set life goals for themselves.
Here is a look at the program and its importance to the community from four perspectives. In their own words, a staff member, an intern and two former staff members share their experiences.
Living in Ward 8 and Seeing the Powerful Impact
By Joey Garnett, COMPASS Partner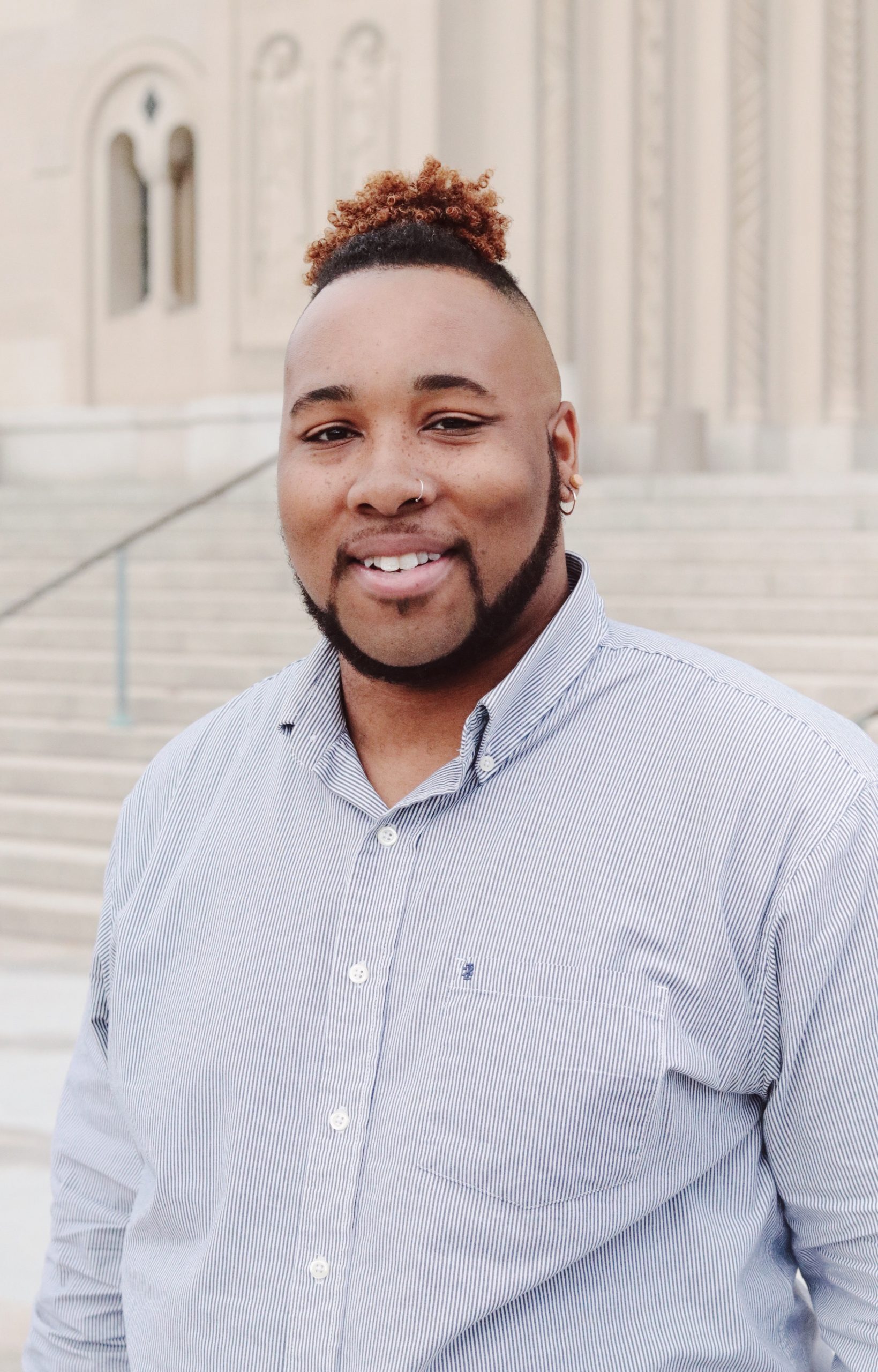 A culture of caring and community is a fond memory from growing up in Ward 7 and Ward 8. Like some neighborhoods, they have problems and a few individuals who need redirection. Nevertheless, there aren't many neighborhoods where you can walk four doors down the street to ask for a cup of sugar, know every pet by name, or spend all your birthday money on the neighborhood kids (looking back, that might have been a mistake).
I remember growing up in a community that, when faced with trauma, remained resilient through love and support. What I cannot remember is a community that was continually invested in or being highlighted on the news for something positive.
In reality, Wards 7 and 8 have been full of hope, persistence and resourcefulness.
I recall my father having to travel across the city just to receive computer classes and support in obtaining his GED. The challenges and frustration I saw him overcome led me to my life's mission or, as most would say, purpose to return to D.C. and give back to my community.
I have been working with COMPASS the past 4 ½ years, from an intern to now as a COMPASS partner. Even now, a decision to join would be the same. When COMPASS came into my view, it was like the slot machine going off. The sound was an indication that I hit the jackpot and that my purpose gained a new engine.
COMPASS allows me to return to my roots and be a catalyst for change. As a COMPASS partner, helping individuals identify and attain services despite having limited access is only part of my role. I am helping my community regain hope. I am helping people adjust their mindsets and make plans for their families.
The experience of working and living in one community brings so much joy and purpose to my spirit, especially during the pandemic. There are so many individuals who are going through battles, and it is good to know that COMPASS is one of few programs that is still living and breathing for people who need its serve. The impact is even more powerful when you are immersed with the experience every day.
Doing the Hard Work During Extraordinary Times
By Anna Heath, COMPASS Intern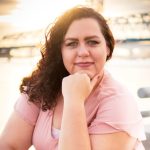 I fell in love with COMPASS for many reasons. For starters, the program honors its participants as equally contributing members to its development. This means that the staff and interns are not designing the program but are collaboratively driving the program with the goals and interests of COMPASS members.
I have enjoyed observing the flexibility and freedom that is extended to our members in a way that stands out when compared to other social service programs.
This era of COVID-19 has hit the world hard, especially for the communities we serve. I have been blessed by the way COMPASS has held space for our members' unique needs and made necessary accommodations to respond to and advocate for their needs.
Great losses have been experienced by our members during the pandemic, not to mention the exhaustion associated with continued exposure to social injustices and inequity. Yet, not enough can be said about the amazing work our members have committed to in the face of such immense hardship.
This truth rings out: Our members have shined amid great adversity. They have advocated for themselves and have inspired change. It hasn't all been easy. For example, many members have experienced increases in food insecurity, lack of access to resources, unemployment, difficulty paying utility bills or rent because of unemployment and sparse economic resources. Not to mention how challenging it has been to navigate systems, like getting an ID or driver's license, that have had to pivot in the pandemic.
Despite all this, members have continued working toward their goals and have seen their needs met in tangible ways, like receiving weekly food packages. I just want to say a huge "Thank You" to our COMPASS members for sticking it out and putting in such hard work toward their goals. You are the real deal.
Witnessing an Awakening
By Karen Jones, COMPASS Partner Alum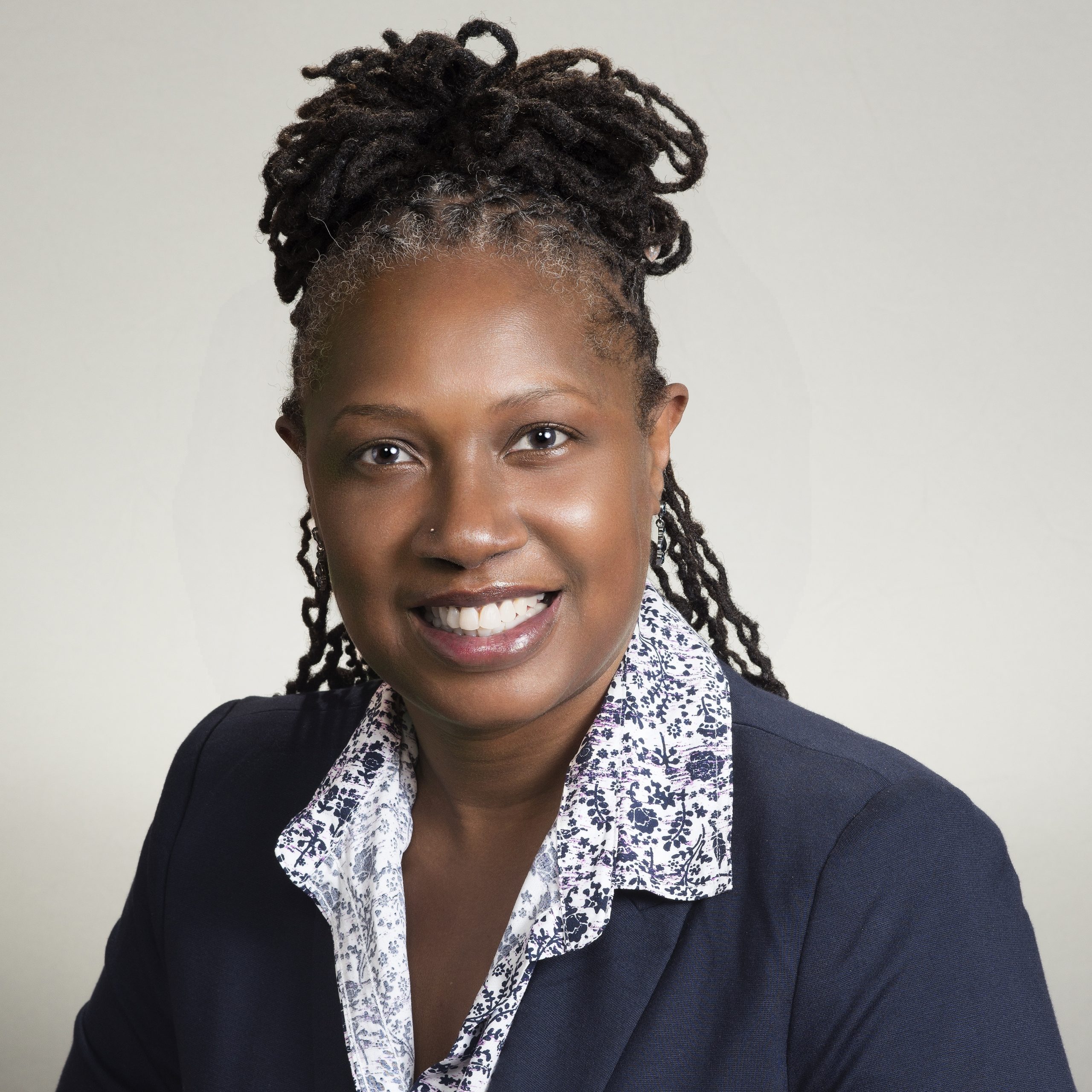 The process of self-discovery is a gift from the universe and one that I am so fortunate to have shared with my COMPASS member, a 54-year-old married mother of three adult daughters and two sons and a grandmother to three. She experienced a history of domestic violence, chronic medical concerns and childhood traumas that haunted her. While she initially wanted to secure consistent and documented employment, so much more occurred during her participation in COMPASS.
Recruited at a COMPASSS pop-up event at the Anacostia Community Museum in Ward 8, she spoke of how she worked odd jobs with inconsistent hours and received minimal compensation. What was phenomenal was that throughout her tenure with COMPASS, she maintained an income stream.
As we established rapport, her transparency and desire for change fueled her commitment to her goals. She completed comprehensive safety trainings with Catholic Charities' employment program, receiving certifications that increased her employability. She completed religious and spiritual studies. She identified and addressed family and marital conflicts that were historical and multigenerational.
Because she wanted change, she was receptive to the strategies, tools and methodologies that supported her holistic growth and development.
I will always remember the joy I experienced witnessing her awakening.
Finding Pride and Hope in the Program
By Ta-Tanisha Hawkins, COMPASS Alum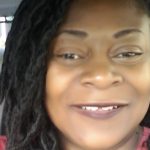 My experience as a Pope Francis Scholar in helping to develop COMPASS was one of excitement and feelings of discouragement. I asked myself how eight master's degree level interns could develop a program that would decrease poverty in an entire community in Washington, D.C. This is a huge task, but I thank Catholic Charities for believing in us.
The District is known for its inequalities in many social issues. But we focused on the communities with the highest rate of poverty: Wards 7 and 8. We learned about the most pressing needs within these communities by speaking directly to residents and designing a way for COMPASS to meet those needs directly.
To know that I was part of a groundbreaking program like COMPASS gives me a sense of pride and hope. As a COMPASS alumna, I am honored to know that I contributed to the development of a program that is empowering and directly impacting poverty and dismantling it effects.