Simple things often give us the greatest comfort. So when Capuchin Franciscan Brother Andrew Corriente considered what to bake for a Catholic Charities DC food distribution, he focused on classic flavors that provide comfort.
The result? Chocolate chip, peanut butter and snickerdoodle cookies, which delighted those seeking assistance at a May 19 food distribution at the Basilica of the National Shrine of the Immaculate Conception. In all, 1,600 cookies were included in 800 ready-to-eat meals given to people fighting food insecurity.
Making that many cookies was an undertaking, even for Brother Andrew, who won season five of the nationally televised baking competition, the Great American Baking Show: Holiday Edition, by creating sponge cake and puff pastry.
In fact, he had never made so many cookies at one time. "I woke up at 4 a.m. to do test batches. When we ran out of all-purpose flour, I had to improvise with a mixture of bread and cake flour," said the fourth-year Master of Divinity student at The Catholic University of America and Capuchin College.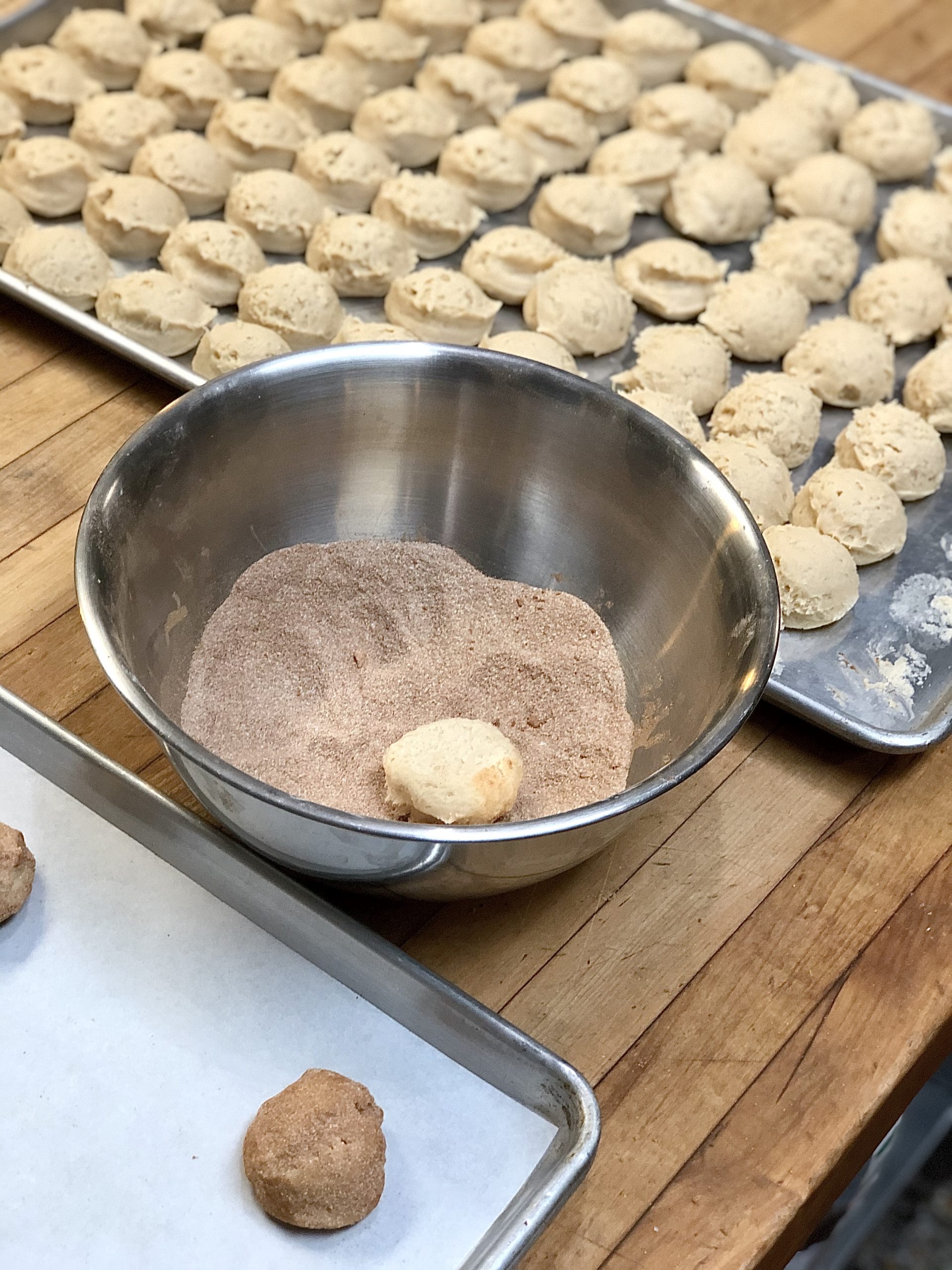 "I had brothers scooping cookie dough at 6 a.m. every day for the past four days, another brother making emergency runs for chocolate chips, and plenty of brothers washing my dishes," Brother Andrew said of the massive group effort by the friary in northeast Washington, a part of the St. Augustine Province of the Order of Friars Minor.
Catholic Charities added large distributions to its food programs in March when it noticed a significant need for assistance from people who lost their jobs, children who no longer were getting breakfast and lunch at school, and those who fight food insecurity even in good times.
The May 19 event was the fourth large food distribution, following giveaways in Prince George's and Montgomery counties. Since early March, Catholic Charities has given out more than 10,000 packages of food, the equivalent of 200,000 meals, across the Washington metro area.
"For me, it feels like the grace of God coming in," Brother Andrew said, as he and others worked to organize and give out meal packages.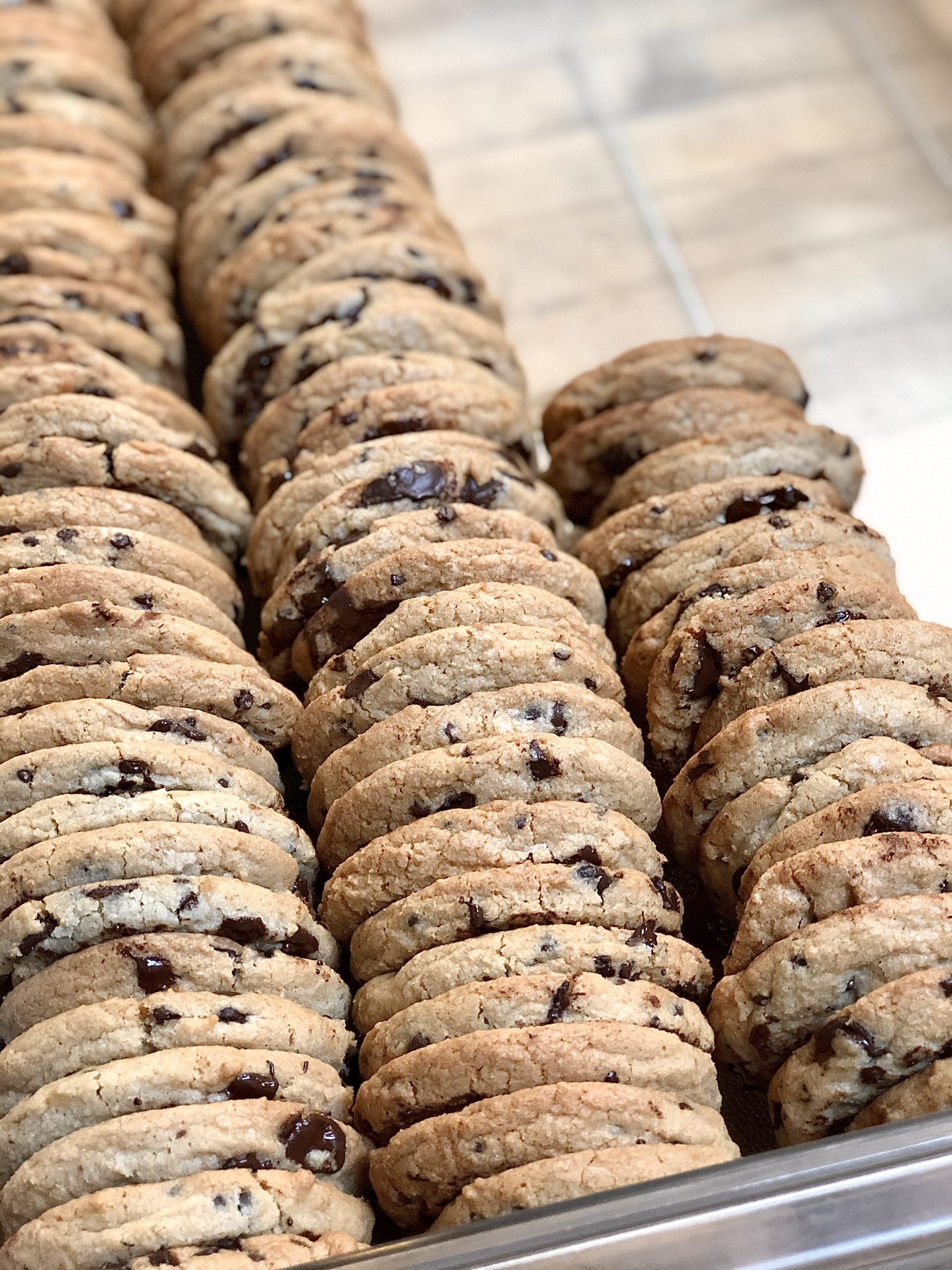 After the hours of baking and all the food — cookies included — was given out, Brother Andrew, a divinity student at The Catholic University of America, remained enthusiastic. "We're happy to give back to the community in this way," he said of his Capuchin brothers.
About the Catholic Charities staff, volunteers and partners working to ensure the hungry have food, President and CEO Msgr. John Enzler said, "Their soul is moved in a very special way.
"God is in first responders," he said. "That is us."