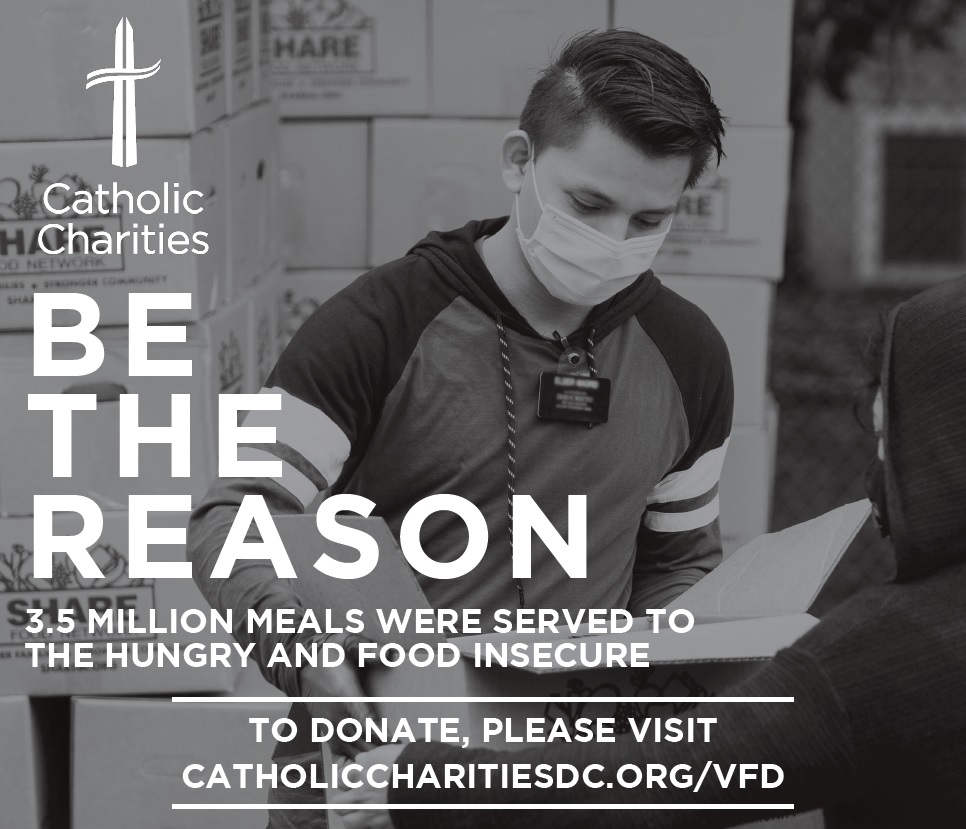 To mark this year's World Day of the Poor on Nov. 15, Pope Francis reminds us of our duty to "stretch forth your hand to the poor." This message resonates more than ever, as the world continues to fight the pandemic. As this crisis persists, we invite you to heed the Holy Father's call and stretch forth your hand by supporting our Virtual Food Drive.
Since March, we have seen a significant increase in food insecurity due to the economic downturn caused by the pandemic. Our Spanish Catholic Center food pantry now serves 650 hungry clients each week instead of the approximately 40 they served before the crisis. We have hosted more than 25 large-scale community food distributions, providing nutritious food to 500-1,000 struggling families at each event. In total, we have served more than 1 million meals to those in need since the start of the pandemic.
More than ever, those in need in our community deserve the comfort of a warm meal or the security of a stocked pantry as they continue to endure new hardships through the holiday season. You can be the reason these families won't go to bed on empty stomachs.
Our food assistance programs are designed to fight hunger in its different forms. Your contribution will support these services to meet our neighbors' individual needs:
Southern Maryland Food Bank – Holiday Meals: The Southern Maryland Food Bank, with your generosity, can provide one family with everything they need for a delicious meal this holiday season, including a ham.
Cup of Joe & 33 Society: Provide a breakfast-to-go meal each morning for a month to one of the 1,500 homeless men and women who spend the night in one of our shelters. For as little as $2.75 a day, help to fill an empty stomach each morning through our Cup of Joe program. The to-go meal is often their only food option until the evening. Learn more about the 83.33 Society and become a recurring donor of this program.
Spanish Catholic Center Food Pantry: Support a family struggling to keep food on their table with one month of food assistance. A SHARE food package filled with fresh fruits and vegetables, frozen protein items, and shelf staples provides stability during challenging times such as job loss.
KitchenWork: Ensure that KitchenWork, our pilot culinary job training program, can prepare thousands of meals each week for men and women in homeless shelters, as well as those waiting in line for groceries at our food pantries. This donation would create 50 nutritious meals for those hungry and in need.
SHARE Food Network: Provide a week's worth of groceries to more than 20 families, including 17 pounds of fresh produce and frozen protein items. SHARE serves families in need across the Archdiocese of Washington through our programs and community partnerships.
Catholic Charities Center: Provide groceries and other necessities to hundreds of hungry families — many with young children —at the Catholic Charities Center in Montgomery County. In the past year alone, the center has responded to an increasing need for essentials like fresh and shelf-stable foods, infant formula, diapers, and emergency rental assistance to avoid eviction.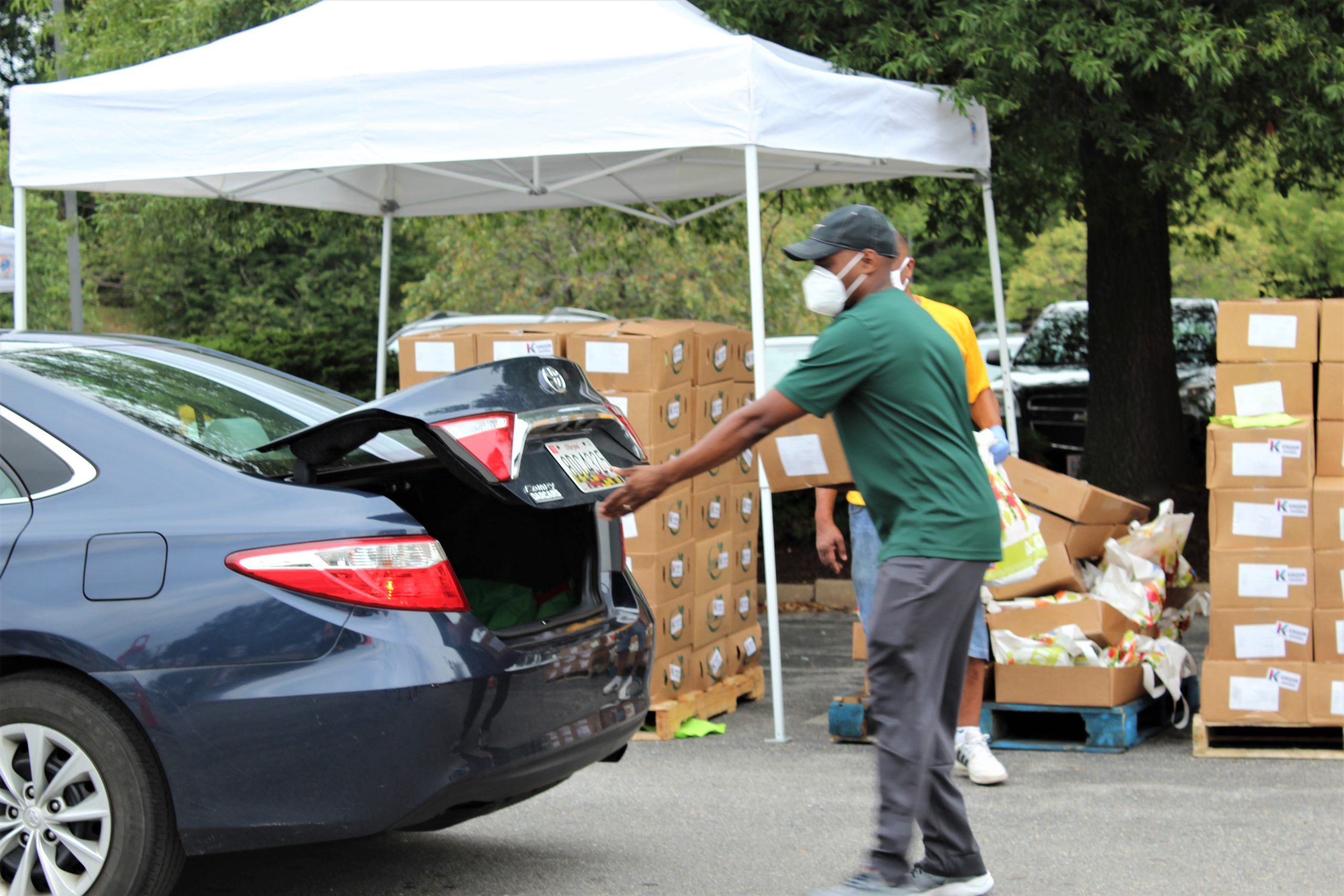 Thanks to you, we have helped sustain these families throughout the pandemic. But the need grows every day.
"Generosity that supports the weak, consoles the afflicted, relieves suffering and restores dignity to those stripped of it, is a condition for a fully human life," the Holy Father said. "… Keeping our gaze fixed on the poor is difficult, but more necessary than ever if we are to give proper direction to our personal life and the life of society."
We hope you will continue to stretch forth your hands and embrace those in our community who are struggling.